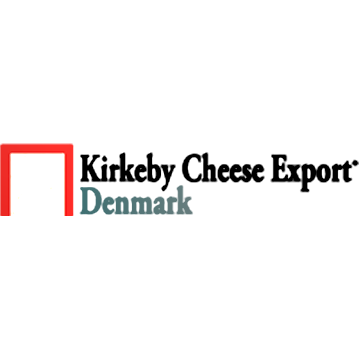 "Kirkeby Cheese Export is a privately-owned company, domiciled in Svendborg, Denmark.
The company history can be traced to year 1902 when Kirkeby Dairy, located in the southern part of the Island Funen, registered the SOL® brand.
In the beginning of the 1980s Kirkeby Dairy experienced an increased demand from neighboring countries, especially from Germany, which lead to the establishment of the Export company in 1985.
Our customer base within the foodservice markets expanded through the 1980s from Germany to several European countries and today we supply foodservice customers around the World."
BLUE CHEESE